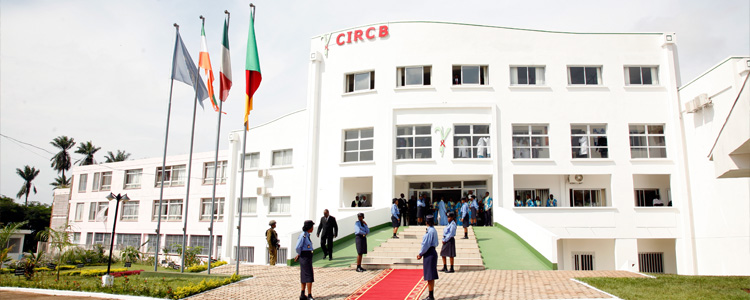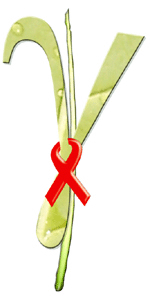 IRCCB is a large scale Reference Centre for Africa working in a partnership with African Synergy Against AIDS and Suffering. It also works in close collaboration with UNESCO and the World Foundation for AIDS Research and Prevention for the transfer of technology. Its activities cover the whole Central African sub-region.
The Centre also aspires to become an active member of the African Scientific Research Centres and Institutions network so as to integrate and develop clinical research for vaccines and therapies to cure the great endemics raging in Africa, especially HIV/AIDS, tuberculosis and malaria.
Institutional Parent
The Ministry of Public Health of Cameroon will act as the parent institution to IRCCB especially its operational Research Division.
IRCCB is a fundamental and clinical research centre as well as an operational organization supporting the National Programme for the Fight Against HIV/AIDS (PNLS) and the activities of African Synergy Against AIDS and Suffering, a NGO promoted by African First Ladies.
Aim and specific objectives
The aim of IRCCB is to support Cameroon's national programmes for the fight against HIV/AIDS, tuberculosis and STDs, especially in the following domains: 
● Prevention
● Care taking
● Training.
In the fields of HIV/AIDS, tuberculosis and other infectious diseases, IRCCB wishes to promote: 
● Transfer of technology
● Research
● Training
● Mother and child health.