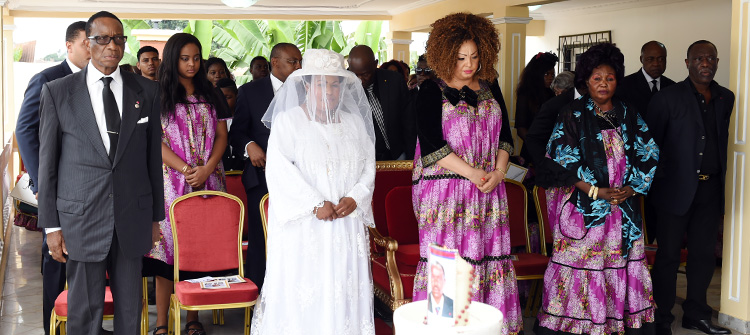 The late Director General of the Ferme Moderne du Sud, Mr. Evariste Bernard MEDOULOU MEDOULOU, was buried in Nanga Eboko on 8 August 2015 in a ceremony that witnessed the attendance of the First Lady Madam Chantal BIYA and several other dignitaries including members of Government, Administrative Authorities and Traditional Rulers.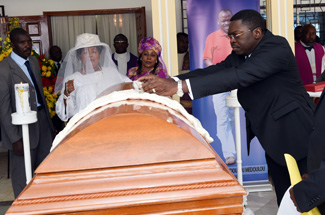 The President of the Republic was personally represented at the occasion by the Secretary General at the Presidency of the Republic, Ferdinand NGOH NGOH, who raised the late Director General to the dignity of the Grand Officer of the Order of Valour.
The late Evariste Bernard MEDOULOU MEDOULOU served in the Ferme Moderne du Sud for 20 years and was described as a very hardworking, kind and generous man. His passing away is therefore a very big loss to his family and well-wishers.