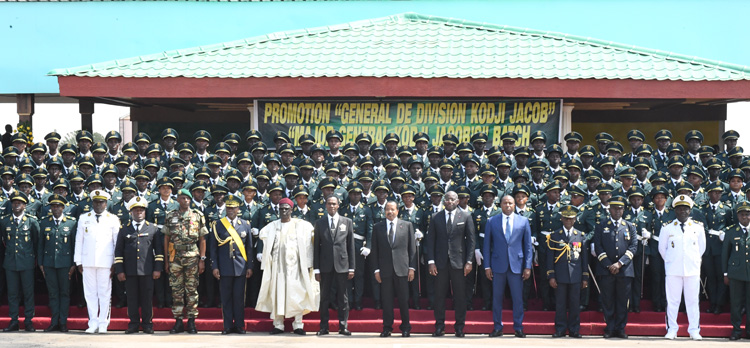 The President of the Republic, His Excellency Paul BIYA strongly reaffirmed the nation's trust in the Armed Forces on 24 January 2020. The renewed confidence from the Commander-in-Chief of the Armed Forces in the men and women who work tirelessly and constantly to safeguard Cameroon's territorial integrity and unity was made public at the 37th graduation ceremony of the Combined Services Military Academy (EMIA).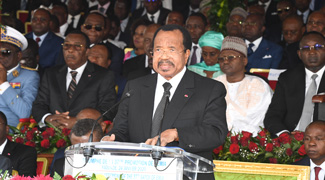 H.E. Paul BIYA congratulated the 182 graduating cadet officers, christened the "Major General Kodji Jacob" batch. He commended the bravery of the late army general, who passed away in a helicopter crash on 22 January 2017 – that should be a source of inspiration to the young officers.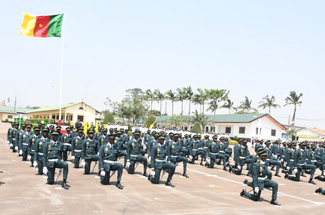 Prior to his solemn speech, the Head of State placed epaulettes on the shoulders of the best cadet officer – Mefire Mfoundoum Ahmed. Senior officials of the Ministry of Defence, led by Minister Joseph Beti Assomo decorated the other cadet officers thereafter. This special phase was characterised by praises from the large and cheerful crowd that thronged the ceremonial ground of the Military Headquarters Brigade in Yaounde to witness the event.
Download: Speech by H.E. Paul BIYA (pdf)