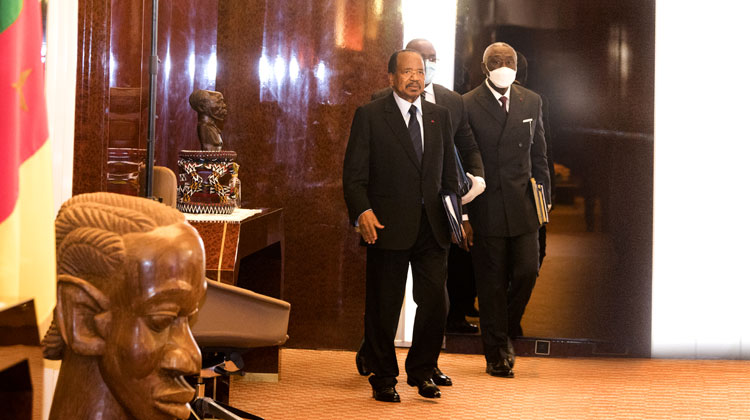 Substantive and alternate members of the Higher Judicial Council met at the Unity Palace on 10 August 2020, in a session that was chaired by the President of the Republic, His Excellency Paul BIYA – guarantor of the independence of Cameroon's magistracy.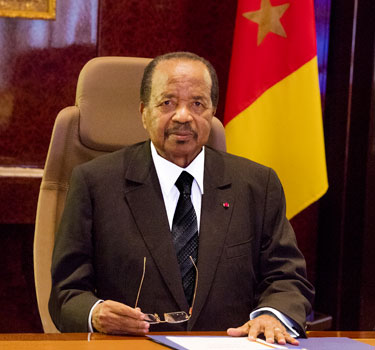 It was an opportunity for recently-appointed members and the secretary of the institution to take their oath of office. In his opening remarks the Head of State said "the oath some of you are going to take should be a source of inspiration for you and commitment to the service of a credible justice system that is attached to its principles, endowed with competent personnel, and appreciated by our fellow citizens".
This was followed by the establishment of a disciplinary council. No case of indiscipline was presented to the body. The promotion and transfer of magistrates, and the posting of graduates from the National School of Administration and Magistracy - were also examined and validated.
The meeting was organised in strict compliance with the exigencies of the COVID19 pandemic.