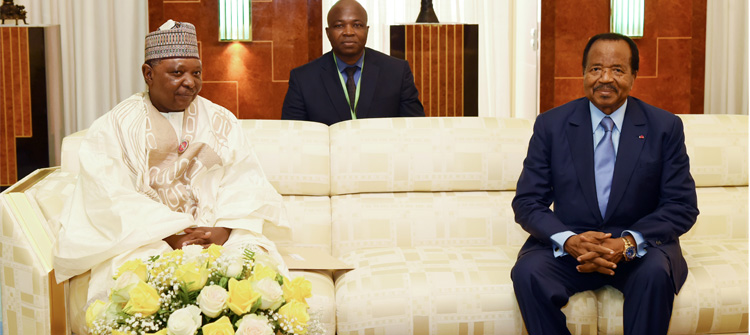 Nigeria's High Commissioner Designate to Cameroon, His Excellency Lawan Abba Gashagar has declared that his country is categorically against pro-secessionist activities.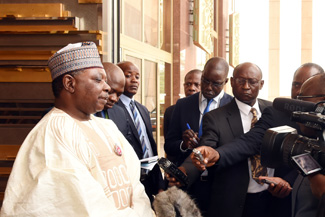 The special envoy of President Muhammadu Buhari reiterated Abuja's position at the Unity Palace on 7 December 2017, after an audience with the President of the Republic, His Excellency Paul BIYA.
H.E. Lawan Abba Gashagar said Nigeria will neither support nor encourage secessionists, it would rather collaborate to safeguard Cameroon's territorial integrity.   
The Nigerian Diplomat who was bearer of a sealed envelope from the Aso Rock Presidential Villa, emphasised that grievances ought to be channelled through peaceful and meaningful dialogue. Thus, he condemned the use of arms in the North West and South West regions of Cameroon.