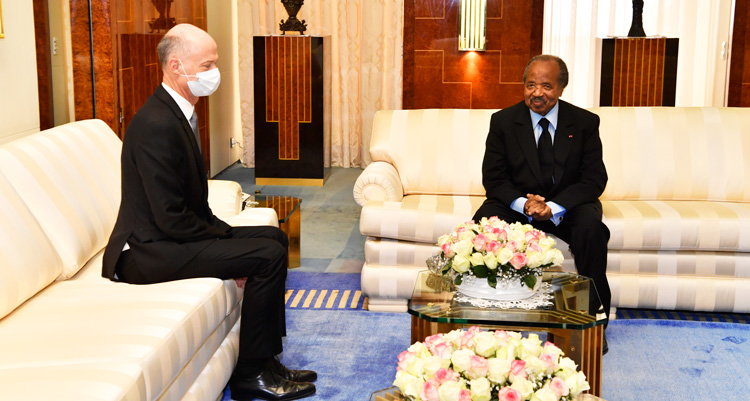 The President of the Republic, His Excellency Paul BIYA held an extensive discussion with Ambassador Christophe Guilhou at the Unity Palace on 3 June 2021.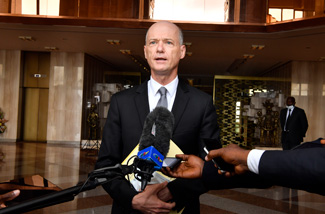 Both personalities exchanged views on the current state of affairs within the central African sub-region, the revitalisation of Cameroon's economy to counter the impact of the COVID-19 pandemic, and the strengthening of the friendly and historic bilateral ties that exist between Yaounde and Paris.
"It's always very useful to have exchange of views and to develop understanding," Ambassador Christophe Guilhou said.
The French Ambassador to Cameroon also briefed the Head of State on the conclusion of the recent Summit on the Financing of African Economies that held in Paris on 18 May 2021. This initiative championed by French President Emmanuel Macron to provide recovery funding to African countries received the endorsement of President Paul BIYA.
The French Diplomat left the State House satisfied with the analysis of the Cameroonian Head of State on all the subjects that were discussed.