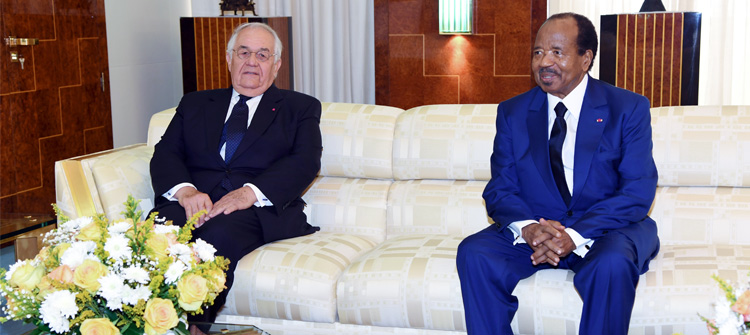 The President of the Republic, His Excellency Paul BIYA received in audience Mr Robert Fabre, President and CEO of "Compagnie Fruitière" on 19 July 2018. Discussions centred on the revival of the banana sector in Cameroon.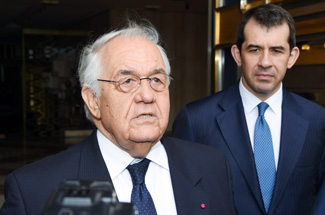 Speaking to the press after the one-hour audience, Mr Fabre explained that conditions are favourable to boost the cultivation of banana in Cameroon. "We must seize this opportunity, it is within our reach," he said. He highlighted three measures that would help to attain these goals. These include: the increase in banana production, the decrease in the cost of production, and the conquest of new markets at the sub-regional and continental levels.
Mr Fabre emphasised that the revival of the banana sector is the responsibility of both the private and public sectors that must mobilise additional funding to increase production in quantity and quality.
It should be noted that the company - "Plantations du Haut Penja" (PHP), in the Moungo Division of the Littoral region, is a subsidiary of "Compagnie Fruitière". It covers 3,530 hectares. In the first quarter of 2018, it exported 45,064 tonnes of banana.