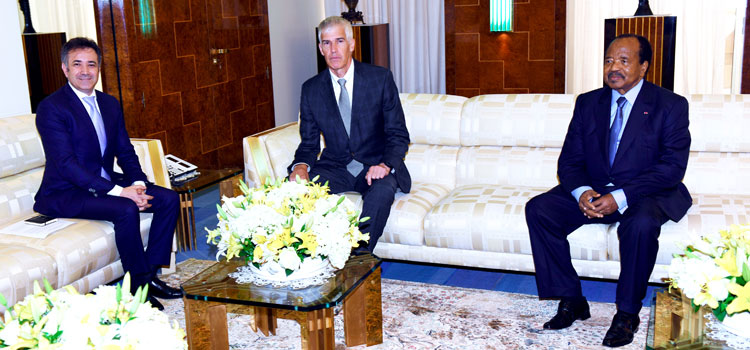 The President of the Republic, His Excellency Paul BIYA granted an audience to Mr Farid Fezoua, President and Chief Executive Officer of General Electric Africa on 4 December 2018.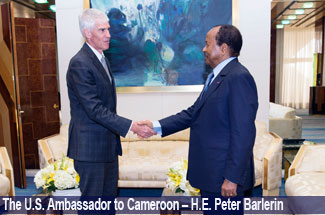 Mr Farid Fezoua expressed satisfaction with the cordial discussion at the end of the 30-minute meeting, which focused on the American firm's continued interest to invest in Cameroon's energy, transport and health sectors. GE Africa plans to carry out projects such as: the production and transmission of electricity, the upgrading of the railway transport system, and the development of health facilities.
The GE Africa boss said H.E. Paul BIYA is a trustworthy interlocutor and that Cameroon is a credible destination for diverse business ventures.
Mr Farid Fezoua was accompanied to the Unity Palace by the U.S. Ambassador to Cameroon – H.E. Peter Barlerin.